At BrightSky, we believe that wellness is a journey, not a destination. We're about supporting you on your unique path through wellness, to help you maintain and improve your health and support you to live your best life.
At BrightSky,
we support you to do more, feel better, and live happier. Live well every day.
We're open for business
Our Customer Support and Warehouse will be open on all days over the Christmas and New Year period except for:
Monday 25th December.
Tuesday 26th December.
Wednesday 27th December.
Monday 1st January.
Cardinal Health has advised of a defect correction for
Kangaroo Enteral Feeding Pump Sets.
Click the below link to
Shop healthcare
& wellness products
At BrightSky, you can shop thousands of healthcare and wellness products and consumables online, via phone and email. BrightSky Australia has been supporting people living with a disability and the wider community across Australia since 2013.
At BrightSky, we support you to do more, feel better, and live happier.
Live well every day.
Are you an NDIS participant?
The National Disability Insurance Scheme is an Australian Government Scheme that helps support eligible Australians living with a permanent or significant disability. The NDIS is managed by the National Disability Insurance Agency (NDIA).
The NDIS can be used to help identify and achieve your goals. With BrightSky Australia, you can use your NDIS funding for our Support Coordination services or to purchase NDIS consumables online, using your NDIS funding.
Plan, Agency or Self-Managed
Plan, Agency or Self-Managed NDIS participants can place their orders via phone or email.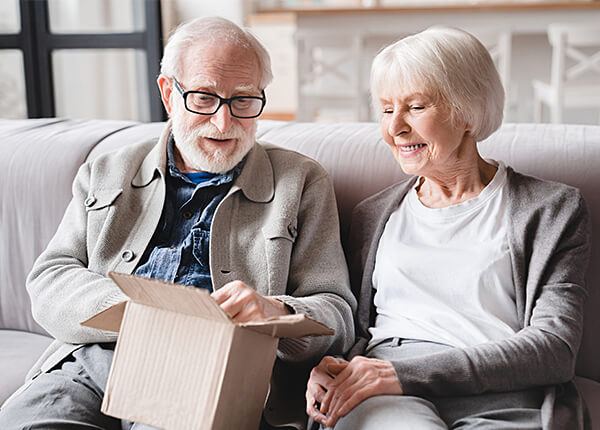 BrightSky Australia is a contracted supplier under DVA Rehabilitation Appliances Program (RAP), a program that provides aids and equipment to eligible members of the veteran community to help them to be independent in their own homes.
Qualified health practitioners can provide prescriptions by submitting the relevant RAP form via email.
DVA Prescribers can submit healthcare product orders online.
Prompt home delivery across Australia
Small or bulk quantities available
Convenient online shopping, day or night
Personalised service from our experienced Customer Support Team
Clinical advice from the Forward clinical services team
Compression and Support Garments
Compression Bandages
Compression Equipment and Accessories
Compression Stockings and Socks
Other
Show more
Bed and Chair Protection
Bowel Care
Catheters
Condom Drainage
Disposable Pads
Drain and Leg Bags
Lubricants
Urinals and Bed Pans
Washable Briefs
Other
Show more
Lancets and Strips
Syringes
Glucometer
Glucose Strips
Needles
Other
Show more
Assistive Clothing
Blood Pressure
Daily Living
Daily Living and Wheelchair Use
Deodorisers
Pressure Care
Sheepskin
Slide Sheets
Thermometers
Foot Protection
Wheelchair Use
Other
Show more
Accessories
Enteral Feeding Equipment
Enteral Feeds
Feeding Tubes
Nutritional Supplements
Oxygen Accessories
Paediatric Nutrition
Syringes
Thickened Foods and Beverages
Thickeners
Other
Show more
Accessories
Bags and Pouches
Protection
Seals and Flanges
Stoppers
Other
Show more
Antibacterial
Disinfectants
Eye Protection
Foot Protection
Gloves
Gowns
Hand Sanitiser
Masks and Face Shields
Wipes
Other
Show more
Catheters
Dressings
Nebulisers
Oxygen Accessories
PEP Therapy
Sleep Therapy
Suction
Tracheostomy
Other
Show more
Cleansing
Compression Stockings
Enteral Feeding Equipment
Gels Creams and Solutions
Moisturising
Oral Care
Protective
Wipes
Other
Show more
Bandages
Cleansers and Debridement
Dressings
Gels Creams and Solutions
Limb Protection
Needles
Pressure Care
Tapes and Strips
Wound Care
Other
Show more
Stay Up-To-Date
Receive the latest updates and exclusive deals.